Rated K: One-on-one Interview w/ Sharon Cuneta after the Viral McDonald Commercial w/ Gaby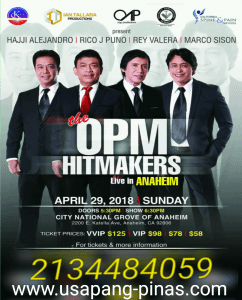 Sharon Cuneta talks about her fast food McDonalds commercial with former husband Gabby Concepcion. She also opens up about their failed relationship.
Facebook Comments - Click On The Comment Box. A Small Box Will Appear. Check That Box That Says "Add Post To Facebook".