The Blood Sisters: Erika crosses path with Carrie | Full Episode 2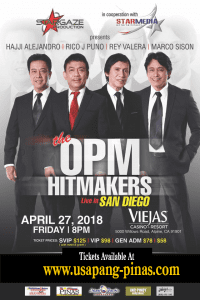 With the help of her friend Tonyo, Erika looks for Chito's murderer. She soon crosses paths with Carrie, a person who shares her face. In a sudden turn of events, Carrie meets a tragic fate. Meanwhile, Greg's men continue to hunt Erika down. In an effort to save herself, Erika is forced to take over somebody else's identity.
Facebook Comments - Click On The Comment Box. A Small Box Will Appear. Check That Box That Says "Add Post To Facebook".