Valentine Shooting at South Florida high school Feb. 14, 2018

There has been a shooting on campus with injuries and fatalities. Police respond to report of shooting at high school in Parkland, Florida.
A gunman opened fire at Marjory Stoneman Douglas High school in Parkland, Fla., on Wednesday, officials there said. According to the Broward County Sheriff's Office, there were multiple fatalities and at least 14 people were injured. The shooting suspect, a former student, was taken into custody in nearby Coral Springs. Follow below for the latest updates.
The suspected shooter, identified as Nicolas Cruz, was taken into custody in nearby Coral Springs. According to officials, Cruz was a former student at the school.
According to ABC News, law enforcement on the ground have said at least 15 people are dead as a result of today's school shooting.
Florida school shooting update:
– Shooter in custody
– Sheriff says at least 14 injured
– Superintendent says "numerous fatalities"
– Follow this Moment for live updates injected in your home timeline: https://t.co/usDIEk3PsN

— Twitter Moments (@TwitterMoments) February 14, 2018
RAW VIDEO: SWAT Team Clears Classroom Following Deadly School Shooting In Florida pic.twitter.com/ARYekZI17p

— Breaking911 (@Breaking911) February 14, 2018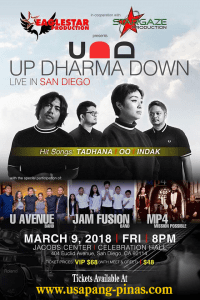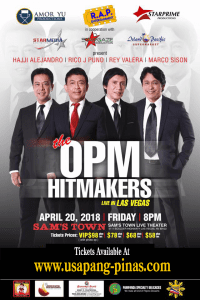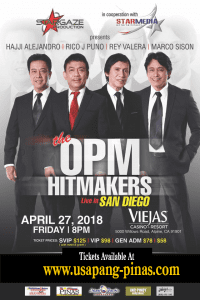 Facebook Comments - Click On The Comment Box. A Small Box Will Appear. Check That Box That Says "Add Post To Facebook".