Magandang Buhay: MayWard gives touching messages to Darla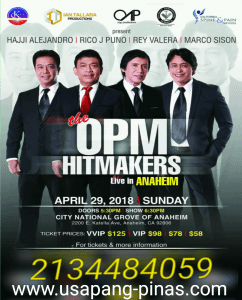 Edward Barber and Maymay Entrata share how they became close with Darla Sauler and how she guides them in their showbiz career.
Facebook Comments - Click On The Comment Box. A Small Box Will Appear. Check That Box That Says "Add Post To Facebook".