Alex Gonzaga Revealed Covid-19 Outbreak in her Family.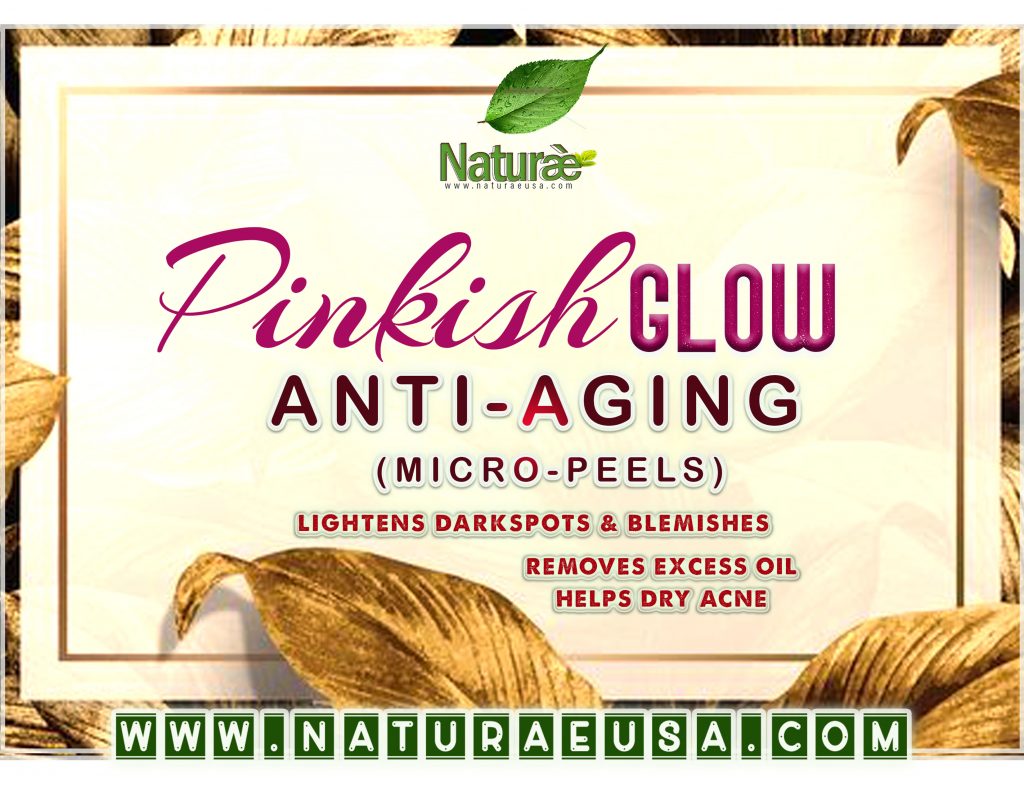 Singer, Actress, Dancer, TV Host and Social Media Influencer Alex Gonzaga revealed that her family including her Fiance were infected with the coronavirus. Her vlogging activities and her new noontime show "Lunch Out Loud" at the TV5 Network hosted by Alex Gonzaga herself, Billy Crawford, Bayani Agbayani, Isabelle Daza, K Brosas, KC Montero, Wacky Mark Averilla (also known as Macoy Dubs) was temporarily halted the moment the outbreak started in her household. She was devastated and felt sorry for herself and her loved ones for having infected with such a deadly virus because of recklessness.
She shared her covid experience with her followers in her social media accounts to spread awareness that coronavirus is real and anyone is at risk of contraction from this sneaky virus and that people should take it very seriously because this pandemic is real. That one time that you don't wear a mask can put other lives at risk. So, she reminds her followers to be responsible.
The couple have plans of getting married this October but because of this outbreak happening in her family, her wedding will be left at bay.
How she contracted with the coronavirus?
She started her story with how she got the virus. A member of her household craved for food and went out to satisfy that craving. After a few hours, that person came back. She suspected that the covid was brought home by that household member. She vented out her frustration on her instagram account.
The first person who was infected with the virus was her mom. She was asymptomatic (does not develop symptoms) including her dad who was also asymptomatic. Alex, Mickey (her boyfriend) and Sophie her niece were experiencing covid mild symptoms.
How she dealt with the coronavirus infection? What is her advice?
Once you get infected, you need to take a lot of rest, drink a lot of fluids, take vitamin c.
What are her covid-19 symptoms?
Feeling weak, Slight fever on the second day, Sore Throat, Loss of Appetite, Clogged Nose, Loss of Taste.
It took a few days before she accepted the reality of being a covid victim. Inspite of all her frustrations and sadness, she is still thankful because they were able to survive the threat of this deadly virus.
Sharing also a comment from Kirk Formoso who shared his family's devastating experience with the coronavirus.
I lost my wife and daughter due to covid this October 4, 2020 she is 6 months pregnant for our first baby we've been together for 8 years, we just got married last June everything seems to be going well this year until this happened! The pain is killing me everyday, I've lost my purpose in life she is the one who always motivates me to do best with everything, I've worked hard to make sure that I can provide everything that they need but all of this is nothing without them! God knows I love them more than everything!
I'm not sure if I can survive this, no one understands the pain that ive been going through everyday! Life is hard!
Facebook Comments - Click On The Comment Box. A Small Box Will Appear. Check That Box That Says "Add Post To Facebook".