Uncut Trailer | 'The Significant Other' | Erich Gonzales, Lovi Poe, Tom Rodriguez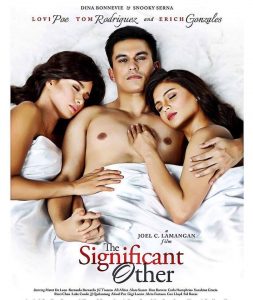 Watch the UNCUT trailer for #TheSignificantOther starring Lovi Poe, Tom Rodriguez, and Erich Gonzales. Directed by Joel Lamangan. February 21 in cinemas!
Published on Jan 30, 2018
Facebook Comments - Click On The Comment Box. A Small Box Will Appear. Check That Box That Says "Add Post To Facebook".