House of Representatives 2017 Achievements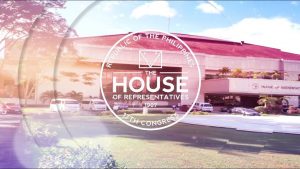 As 2018 begins, we would like to share with you the 2017 achievements of the House of Representatives. Happy New Year to our fellow Filipinos!
Published on Jan 16, 2018
Facebook Comments - Click On The Comment Box. A Small Box Will Appear. Check That Box That Says "Add Post To Facebook".